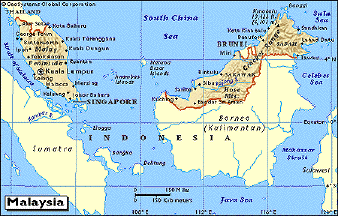 Bookmark this page for future reference.
Contact me and get your company listed! We will display your company name, address, telephone and fax numbers for easy access via the internet for FREE.
This is a directory of companies operating on various business activities in the capital city of Malaysia, Kuala Lumpur
If you're interested to showcase your product or company on this page contact me.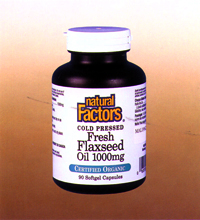 Introducing Flax Seed Oil
As a dietary supplement Flax Seed Oil contains both Omega 3 and Omega 6 essential fatty acids. Flax Seed Oil is a rich vegetables source of Omega 3. The other source of Omega 3 is fish. Omega 3 and Omega 6 are needed in the formation of membrane cells and also as a precursor for prostaglandin's which are vital to cell function and regulation.
This product is available at tengwei@pd.jaring.my.
---
Some useful links on What's New sites:
Use Search Engines for Market Research:
---
Advertisers' Column: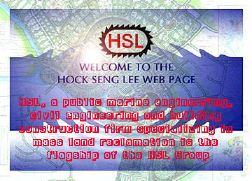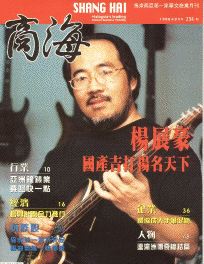 All information contained is correct at the time of hosting this site. We are trying to keep all the information as correct as possible.
Please email me if you find any broken links or inaccurate information.
Please let us know if this site can be improved further. We welcome your comments and suggestion.